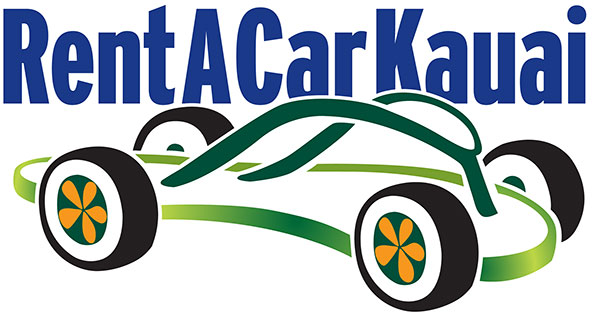 Vacationers flock to Kauai for its beautiful beaches. It is essential to rent a car as it is the best way to explore the whole island.
Though the island is small, availability & pricing usually eliminates a taxi service as being a good option. While visiting the island as a family we observed that there was a need for an independent car rental business that would embody the essence of a more personal approach and service with aloha. We thought it could be a worthwhile enterprise to take on
We established our business 'Rental Cars Kauai – formerly known as Rent A Car Kauai. We are delighted to offer continuously competitive and affordable rates. Our business model is all about making it easy to rent a car focusing on supporting you, the customer, and providing the means to have your trip to our island be a memorable, enjoyable and on budget.
Our passion is to share this stunning island with you. Many travelers who come to Kauai are looking for an adventure and prefer to tour the island in a car that blends in with the community versus a highly priced car from one of the big national car rental companies. We invite you to explore the Garden Isle with a smile and share the Aloha spirit by supporting a local business.